Thanks to auto loans and the changes that have taken place in the lending industry over the last decades, you can now own a car without paying for it on the spot. If you know your way around this works, you can potentially secure loans to acquire any car you desire. But as you would expect, the interest rates on these loans are pretty high but you can deal with all of that with the right information. In fact, quickly read more here on how to lower your car loan rates before continuing with this article.
As already stated above, auto loans make it possible for you to acquire your dream car by offering you payment plans over a considerable period of time. This makes it possible and easy for you to pay off the cost of your car in installments over a predetermined period of time instead of committing huge sums in a one-time purchase. Let's now look at various aspects of car loans as well as other details you might want to know.
Where Can You Obtain Auto Loans?
You can get auto loans through banks, credit union, individual auto lenders, and dealerships. Having known where to seek funding for your car purchase, you need to compare lender loan rates before choosing one of them as this will help you prevent over borrowing or heavy interest rates.
And in making this decision, there are several key factors to consider before moving on with an auto lender.
These include:
Annual percentage rate of charge (APRs)

Minimum credit requirement

Repayment plan

Recommended credit score

State availability
How to Qualify for Auto Loans
Most lenders often require the following from prospective borrowers:
A good credit score

A decent application

Proof of place of residence and identification

Income and employment verification

And a proof of insurance
Factors that Affect Interest Rates on Auto Loans
Your Credit Score: The better your score, the better the interest rates.
The type and model of car you want to buy: the trendier the costlier.
Repayment plan: The shorter the repayment period, the better.
Annual percentage rate (APRs)
Credit Score and How it Affects Your Internet Rate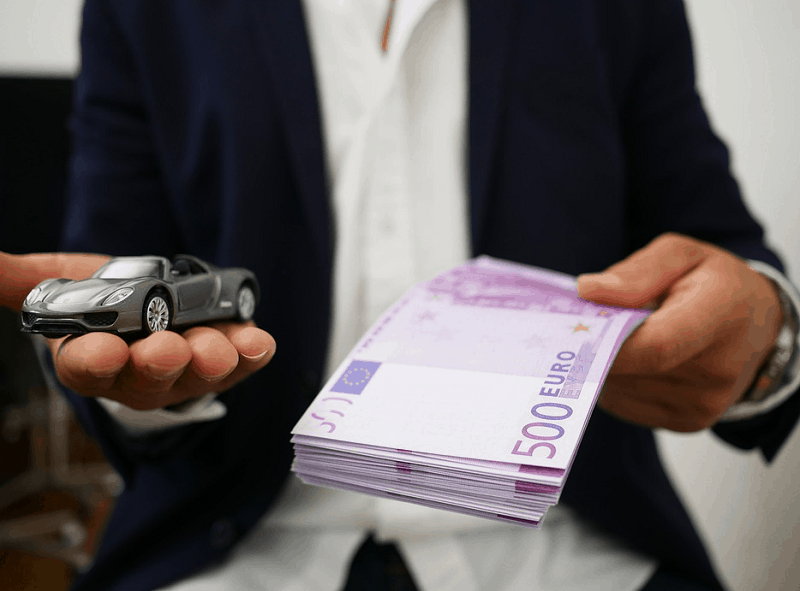 Your credit score is the result obtained after a thorough assessment of your ability to repay loans or pay your bills on time. The higher the score, the easier it will be for you to obtain loans from lending institutions. Also, individuals with a good or excellent credit score attract lower interest rates.
According to Experian, the best rates go to borrowers with an excellent credit score. So you will need to improve your credit report before proceeding with your loan application.
The Type And Model Of Car You Want To Purchase
The interest rate varies with the model of the car you want to purchase. The more expensive the car is, the higher the interest rate will be. Again, newer cars comparatively attract lower interest rates. The logic is pretty simple: the higher the class of the car overall, the higher the interests you pay.
Your State of Residence
For some reason, interest rates also vary depending on the state you live in as some car lenders operate in some states while they do not operate in others. So check the various auto lending offers available in your state of residence.If your town is an expensive one, it may have an impact on your car's interest as lenders will be looking to meet certain financial goals.
Repayment Plans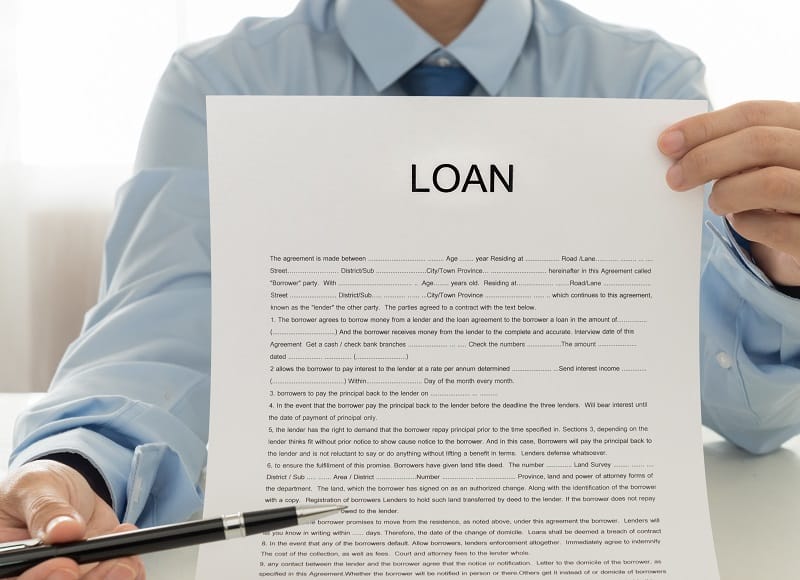 Most auto loan repayment plans run over a period of 24 to 84 months depending on the lenders package for repayment.
So you have to choose a plan that is most suitable for your earnings. It is recommended that you do not spend more than 10% (after tax) of your monthly income on car loan repayment as that could have drastic financial implications on your well-being.
Annual Percentage Rate of Charge (APRs)
APR represents the interest per annum on the entire car purchase. It is important that you understand what a car lender charges annually before choosing them as APR reflects the total cost of financing. Although, the amount of interest you'll pay as interest charge depends on your car loan term length.
This goes without saying that the longer your repayment plan, the higher your overall interest charge will be. Long-term or short-term, the goal is to fund your auto purchase without spending too much.
In a Nutshell
Almost all of us will need loans at one point. Whether to buy a car or fund a small business, you may soon need a loan. When that time comes, you'll need all the strategies you can get. One such strategy is making some payment upfront. A down payment attracts a much smaller interest rate. Additionally, you can also use a co-signer (a credit worthy one) who could be family or friend to secure a decent loan deal. As always, you should only borrow the amount you really need.