Because PureVPN operates a self-managed VPN constellation of 6500+ servers in 140+ countries. Because we provide instant access to your favorite content. Because we empower you to access everything on the internet, download securely, and remain protected all the while. But mostly because, we value your trust!
Use a VPN that you can trust on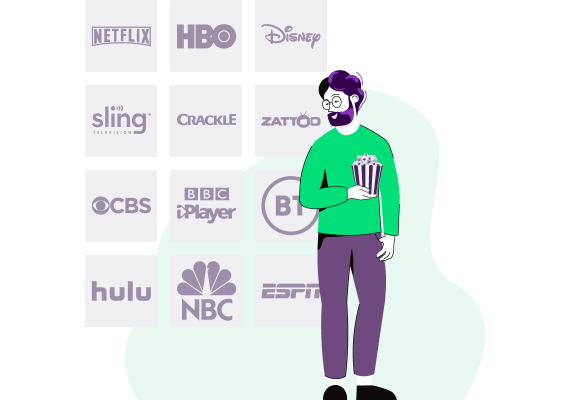 Bypass internet restriction
PureVPN lets you break free from the geo-restrictions and censorships. So you have unrestricted access to websites, videos, live events, p2p-torrenting and more.
Stay secure, private & anonymous online
PureVPN makes sure that you are completely protected, anonymous and on an AES 256-bit encrypted network everytime you go online.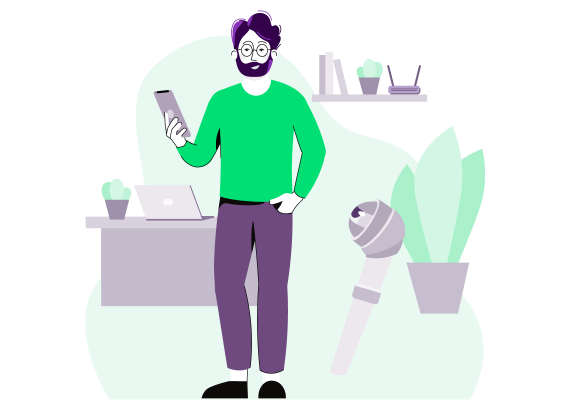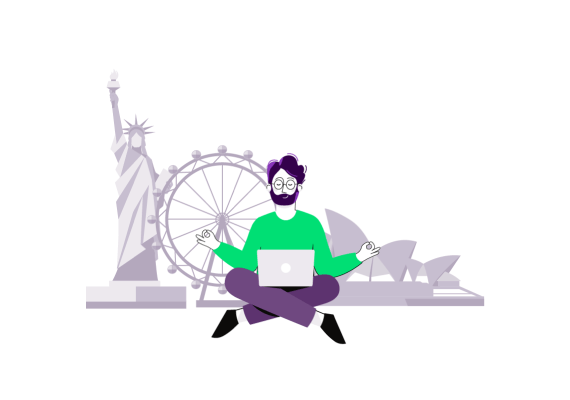 Enjoy fast & stable VPN service
PureVPN does not let you settle for a slow speed connection. Your streaming, downloading, gaming, and browsing will always be super fast through our 6500+ server network across 140 countries.
Easy to use VPN app for all your devices